27 February, 2008
The first portrait of my own for the MASS exhibition I'm organising in May. This is a painting of Barrington, the father of a friend of mine.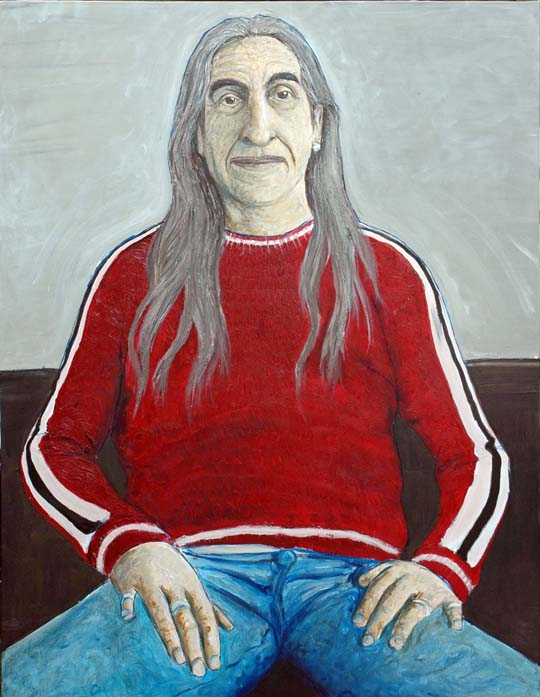 acrylic on canvas 762mm x 1062mm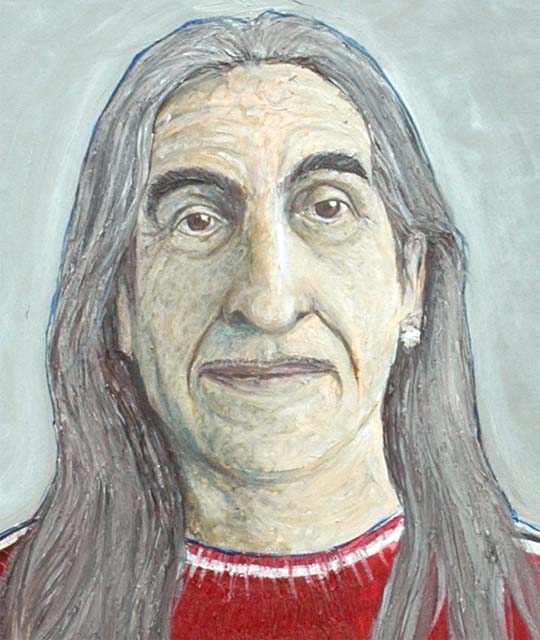 Below is a time lapse recording of the painting process, music by thetinyorganismsthatliveinsidevirgiliulamsbody
.
Filed by shardcore at 6:35 pm under MASS,painting,video

4 Comments
Trackback URL for this post: http://www.shardcore.org/shardpress/2008/02/27/barrington-2008/trackback/