There's been much excitement about Prisma, offering lovely artistic style transfer effects via an iPhone app. I think we'll look back at this point in time as the moment when creative deep learning algorithms went overground. I'm looking forward to seeing where it leads.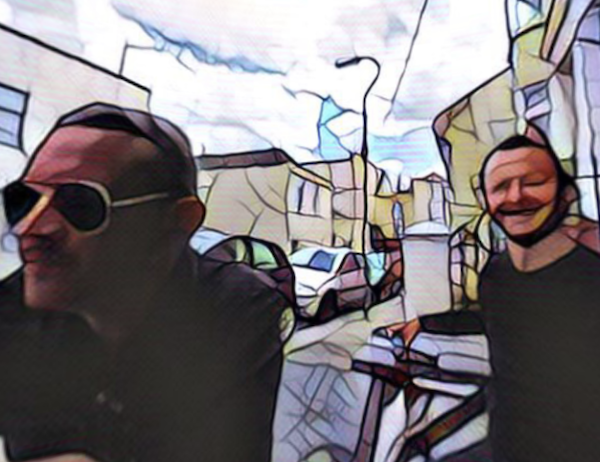 I thought I'd apply some style transfer effects to 360 photos.
I'm quite pleased with the results.
Click here to take a look
. [works rather nicely on a smartphone with gyroscope]