Warhol started a series of works of Marilyn Monroe shortly after her death in 1962, based on a publicity photo of Monroe, from her 1953 film Niagara.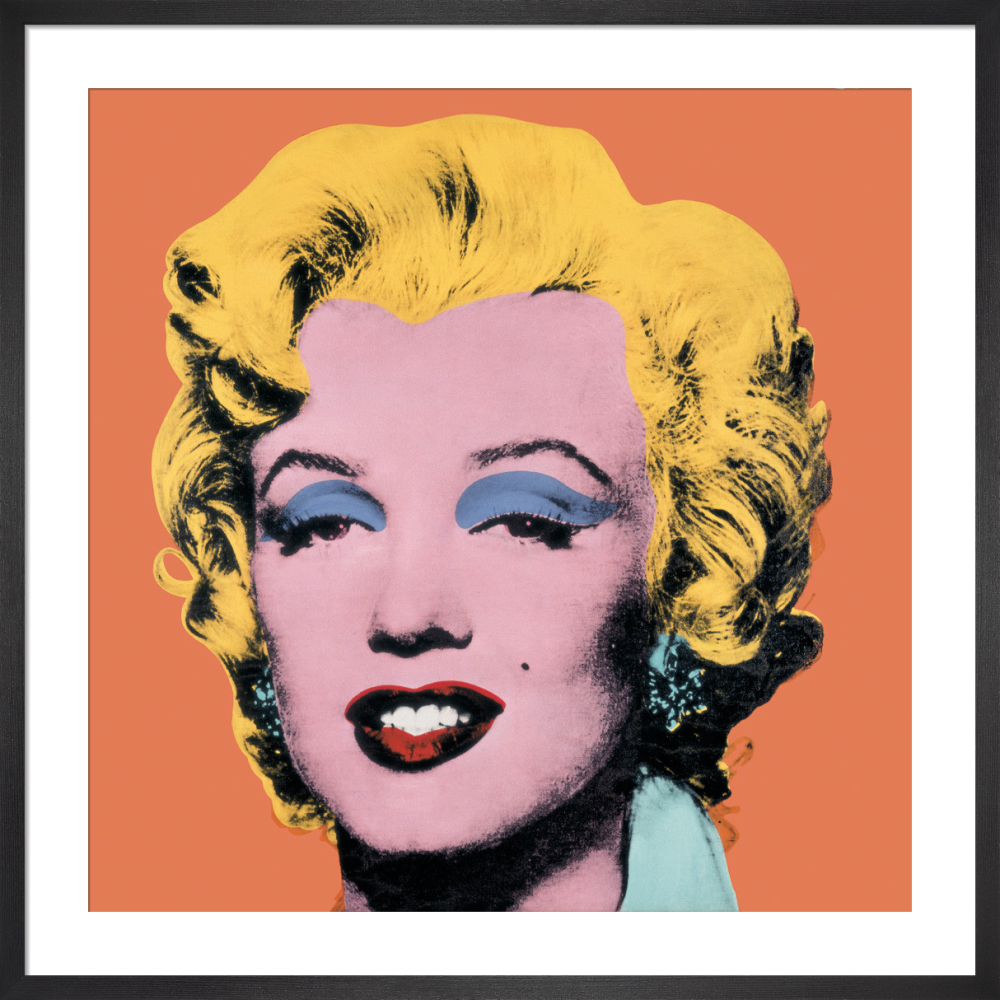 "I guess it was the big plane crash picture, the front page of a newspaper: 129 DIE. I was also painting the Marilyns. I realized that everything I was doing must have been Death."

Andy Warhol
In this series, I seeded the system with the same appropriated image as Warhol and explored hundreds of AI-assisted visual permutations of the iconic image.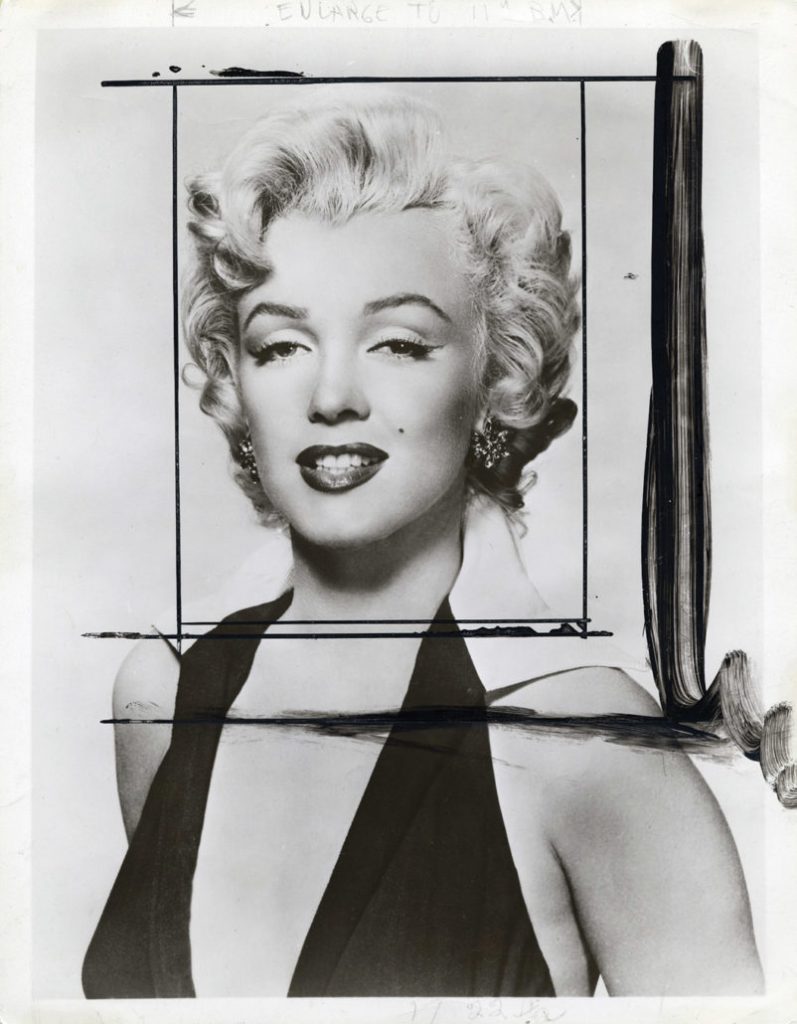 I like to think Warhol would be a fan of generative art: the curation and exploration of ideaspace, the infinite variation, the gentle coaxing of parameters towards beauty…
The 23 selected below are available as NFTs at HicetNunc
Candied Marilyn

Fjord Marilyn

Fruits Du Mer Marilyn

Glacial Marilyn

Halide Marilyn

Hitchcock Fever Dreams Marilyn

Impasto Marilyn

Inside Marilyn

Macro Marilyn

Manson Marilyn

Masonic Marilyn

Membrane Marilyn

Micro Marilyn

Memento Mori Marilyn

Papal Marilyn

Seed Marilyn

Sherbet Marilyn

Suburban Marilyn

Telstar Marilyn

The Map Is Not The Territory Marilyn

Transistor Marilyn

Tribble Marilyn

Wet Centrefold Marilyn